Bio-swale completed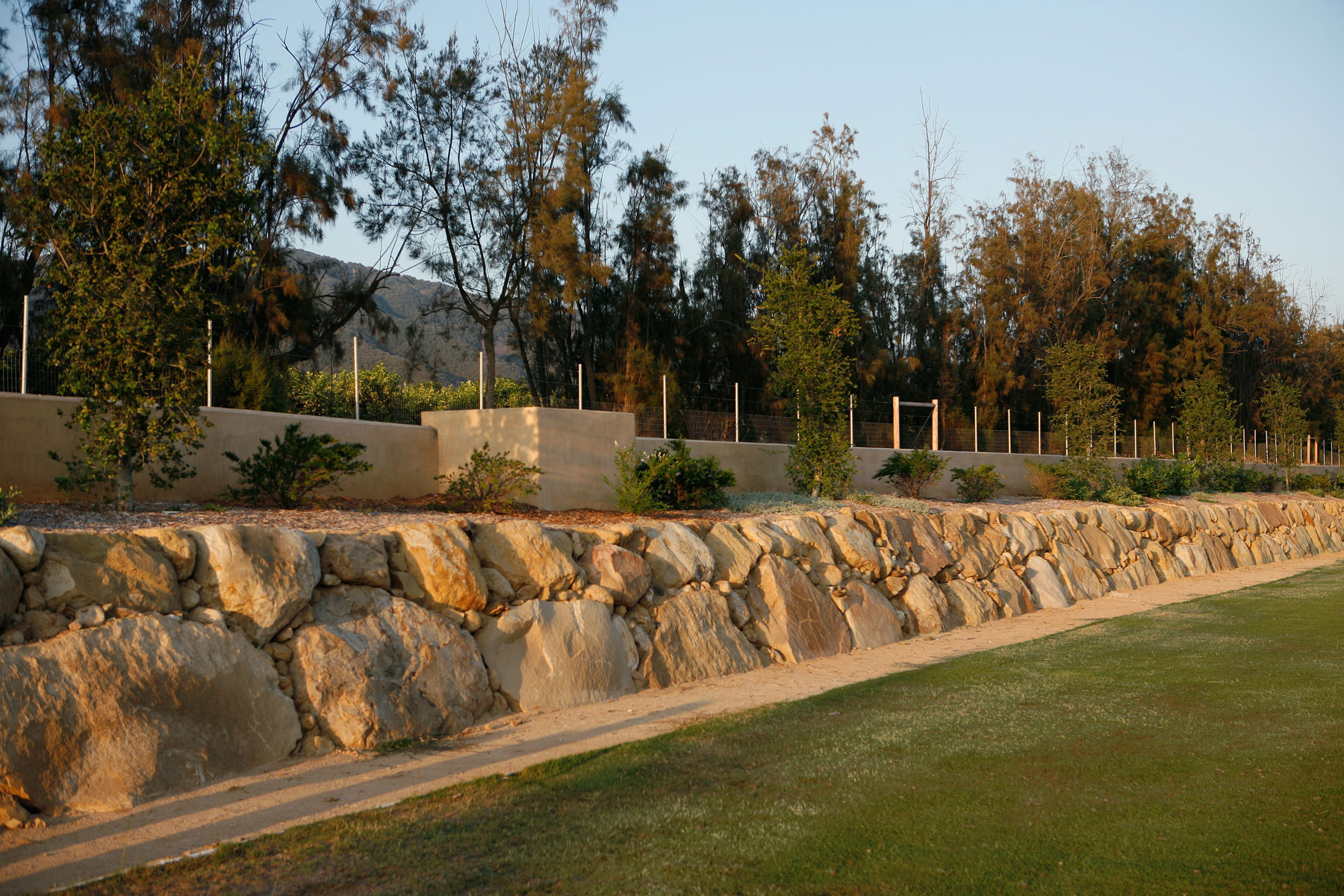 Retaining walls built w/ on-site salvage
bioswale construction
pre-construction concrete swale
bio-swale construction
compound catchment for bioswale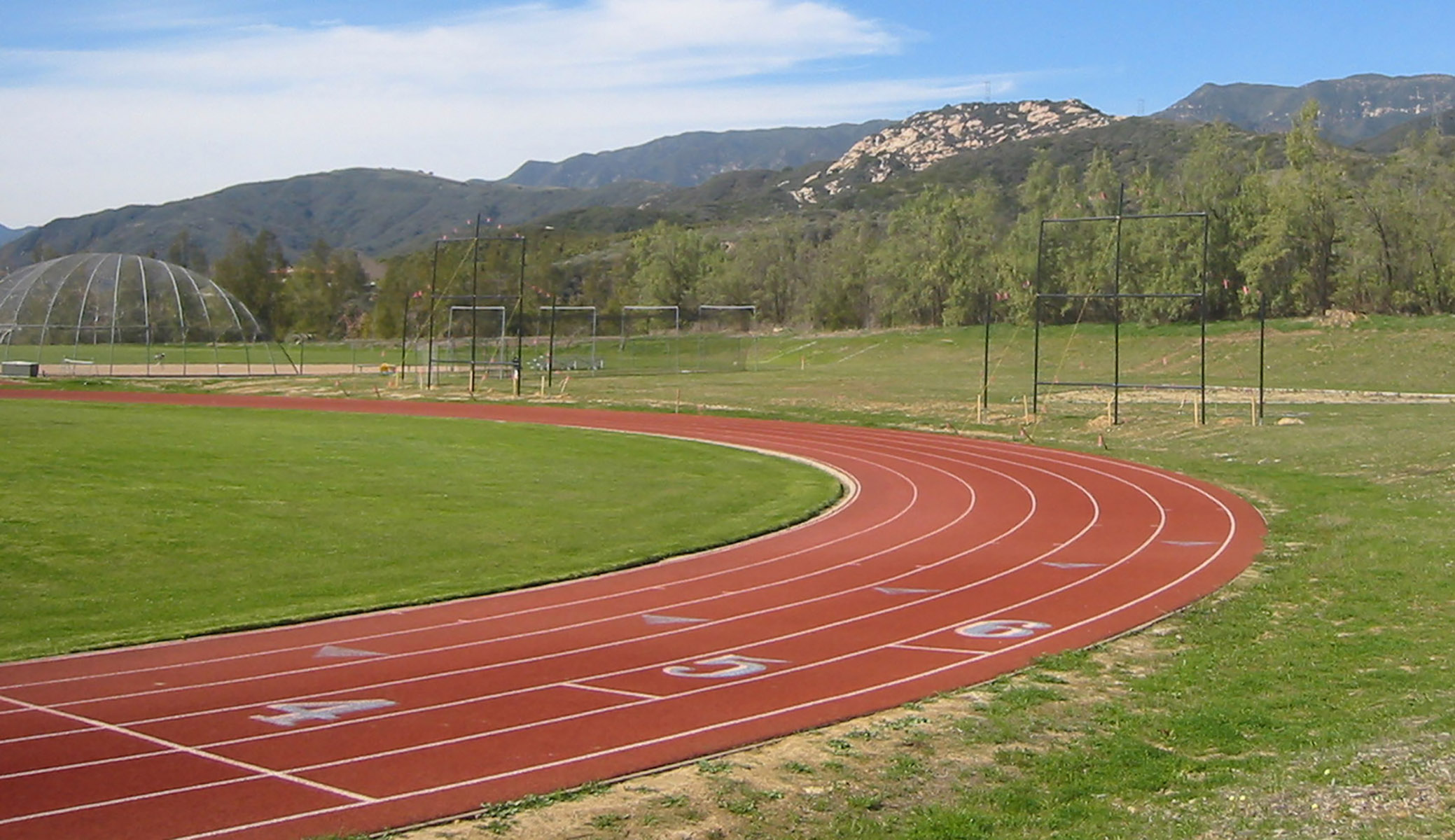 before
after
Phase 1 of project under construction. The faculty residences are nearly complete (bottom left) and the old wastewater treatment facility has been removed to make way for new baseball fields.
Diagram showing phases of the project:Phase 1: Build 7 new faculty residences, remove wastewater facility holding pond and convert to baseball fields, construct new faculty childcare facility.Phase 2: Construct under-ground wastewater holding cistern under new parking area, re-build soccer fields, move and refurbish 100 yr old barn to new location near trackPhase 3: Demolish existing pool and parking area to make way for bio-swale, central quad and amphitheater, construct new competition aquatic center at site of old barn.
Bio-swale completed
This 40-acre master plan for a 100 year old, private high school involved construction of a new wastewater treatment and water recycling facility, utilities for distributing the reclaimed water for irrigation, design of 7 new faculty residences, a childcare facility, a new admissions building, building and grounds facility, central campus green, outdoor amphitheater, aquatics center with competition and warm-up pools.LGLA recognized a major opportunity in the existing concrete drainage ditch flushing all of the campus runoff out into a nearby creek. It was replaced with an 800 ft long bio-swale planted with locally native trees and riparian plants, providing a major water quality improvement.Photos: Lane Goodkind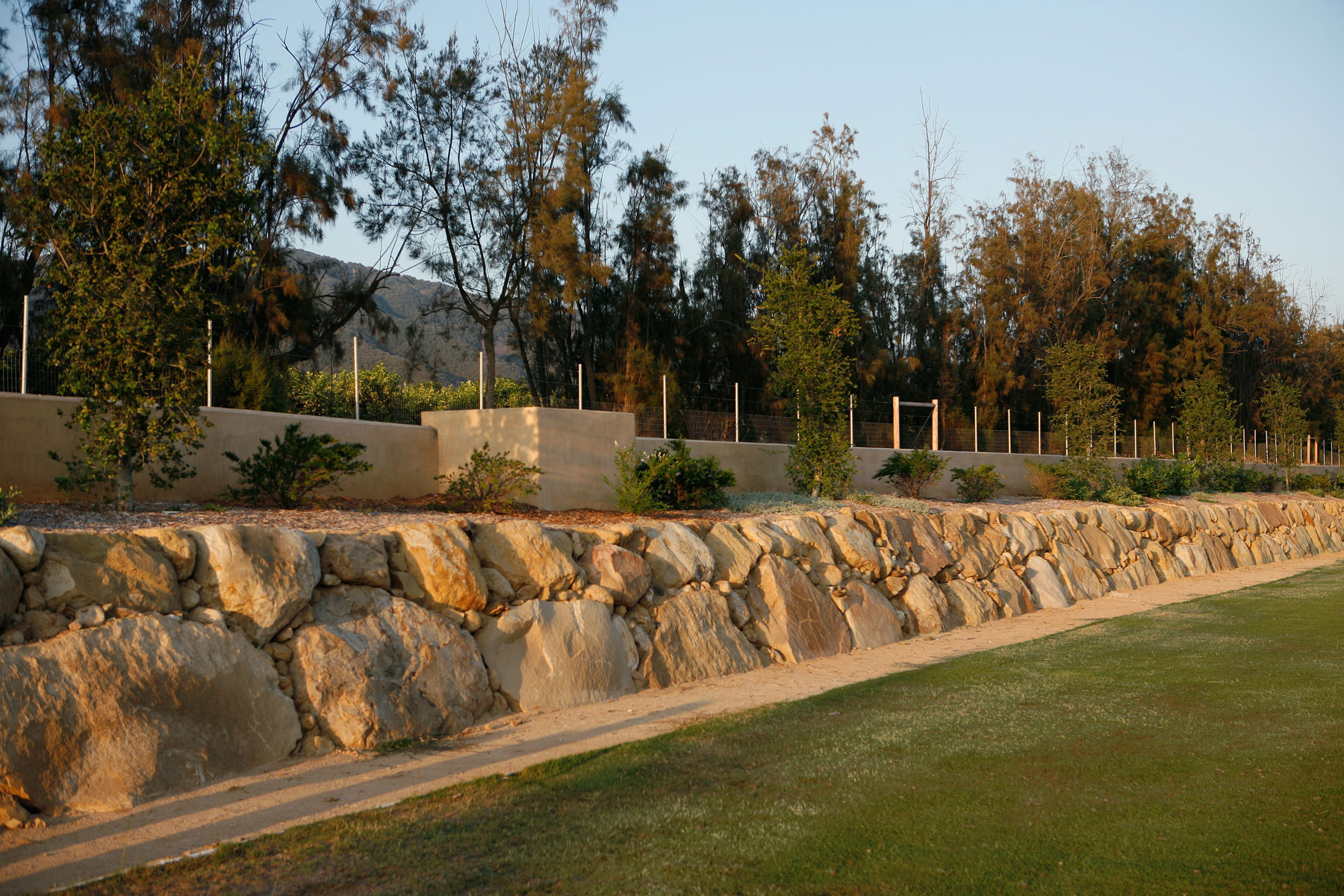 Retaining walls built w/ on-site salvage
Thousands of tons of rock were recovered from excavating the new wastewater cistern and bio-swale and used in gravity retaining walls.
bioswale construction
Bio-swale during construction. All of the concrete channels were removed and replaced with natural rock-lined swales planted with native riparian species. Runoff from the entire project site is filtered and slowed down before entering a nearby creek.
pre-construction concrete swale
Existing condition: all site stormwater is directly conveyed to the creek via concrete channels, quickly carrying pollutants and causing sedimentation.
bio-swale construction
bio-swale during excavation
compound catchment for bioswale
stormwater dual conveyance: the smaller pipe directs 'first-flush' rainfall into the bio-swale while the large pipe safely directs larger flows around the swale to prevent erosion.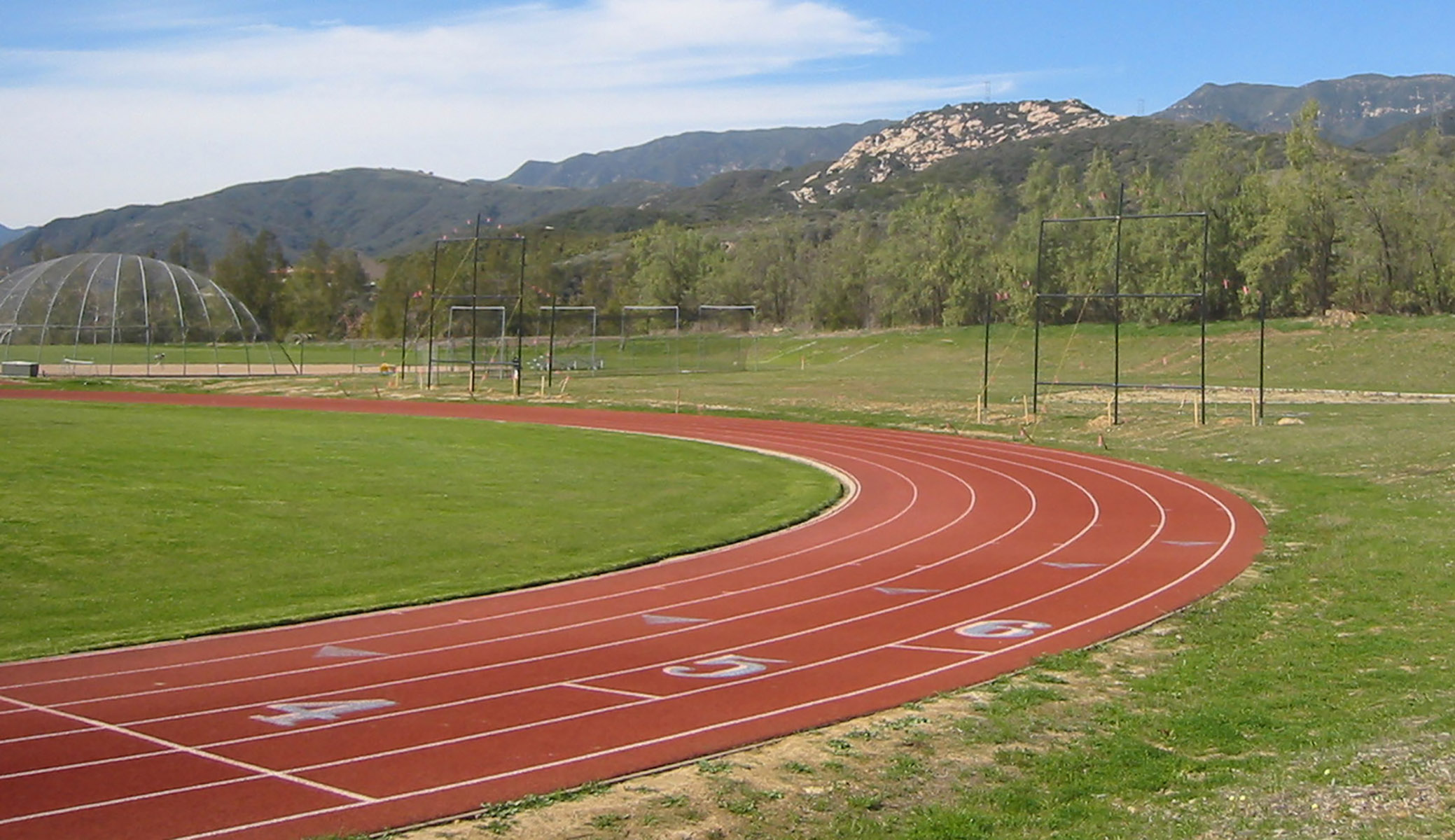 before
New location of historic, 100 yr old barn prior to big move
after
Barn and terracing after the big move from original location
1
2
3
4
5
6
7
8
9
10
11
12
13
14
15
16
17
18
19
·
·
·
·
·
·
·
·
·
·
·
·
·
·
·
·
·
·
·