Built by hand
Fluidity of expression is essential to exploring ideas with clients in an engaging way. Drawing by hand is still, in our view, the best way to walk through spatial ideas. Though we rely heavily on modern digital tools there is much to be lost if the human hand is eliminated from the design process.
Design at all scales
In order to imbibe spaces with a richness of meaning we maintain consciousness of the macro and micro scales throughout the design process. A stone can have as much meaning as a hill or forest.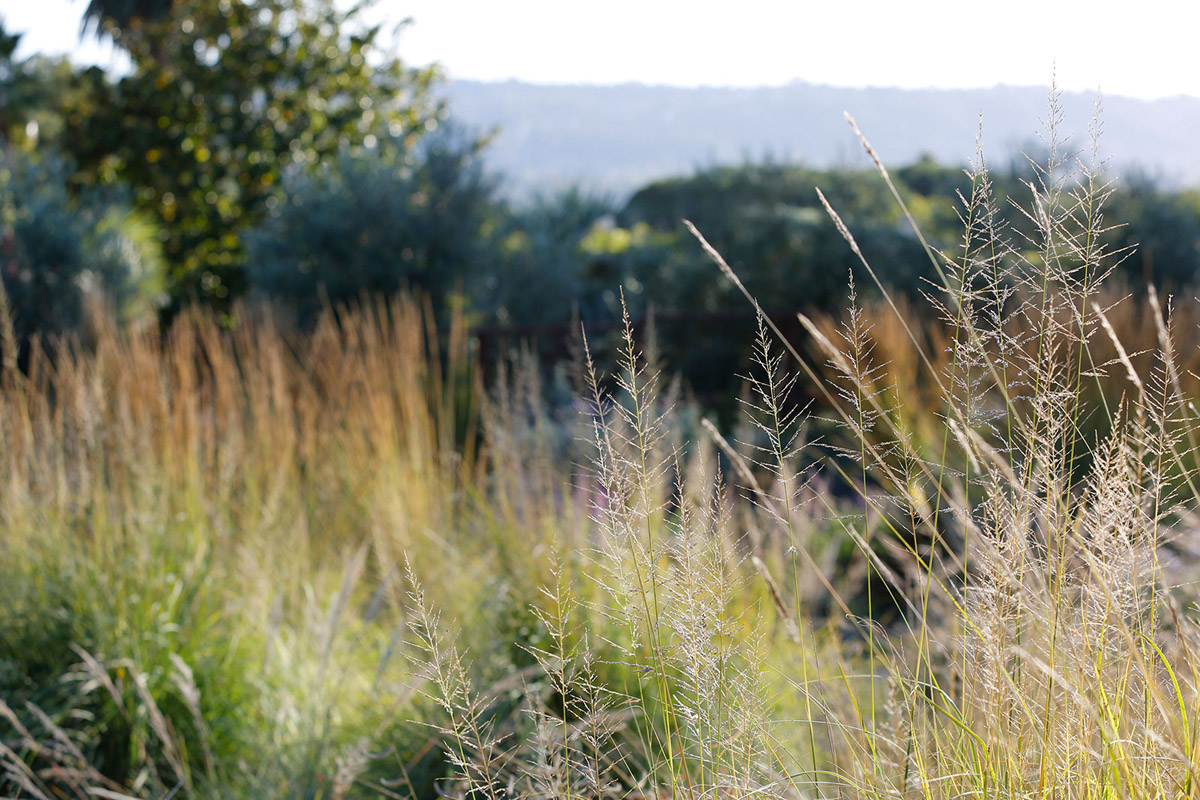 Inspirational service
Our work is not fulfilling if our clients are not equally satisfied with the outcome. It is a struggle to maintain design integrity throughout the arduous journey from design to entitlement to construction. We try to make the process enjoyable through continuously engaging all parties with rich design imagery and presentations that keep the original inspiration intact. If the original vision is lost along the way nobody is satisfied.